Battery powered datalogger with built-in CO2 and atmospheric pressure sensor and 4 universal inputs for measurement of temperature, humidity, 0-10V voltage, 0-20mA current, two-state signal and for counting pulses.
Multilogger can be installed permanently to Ethernet network or work as portable device.
Included is traceable calibration certificate in accordance with EN ISO/IEC17025.
The Multilogger is a battery operated datalogger capable of measuring and recording sensor and electrical values through its inputs.
Datalogger can be connected to Ethernet. Then measured values can be viewed on a web browser, as well as stored and downloaded for later analysis.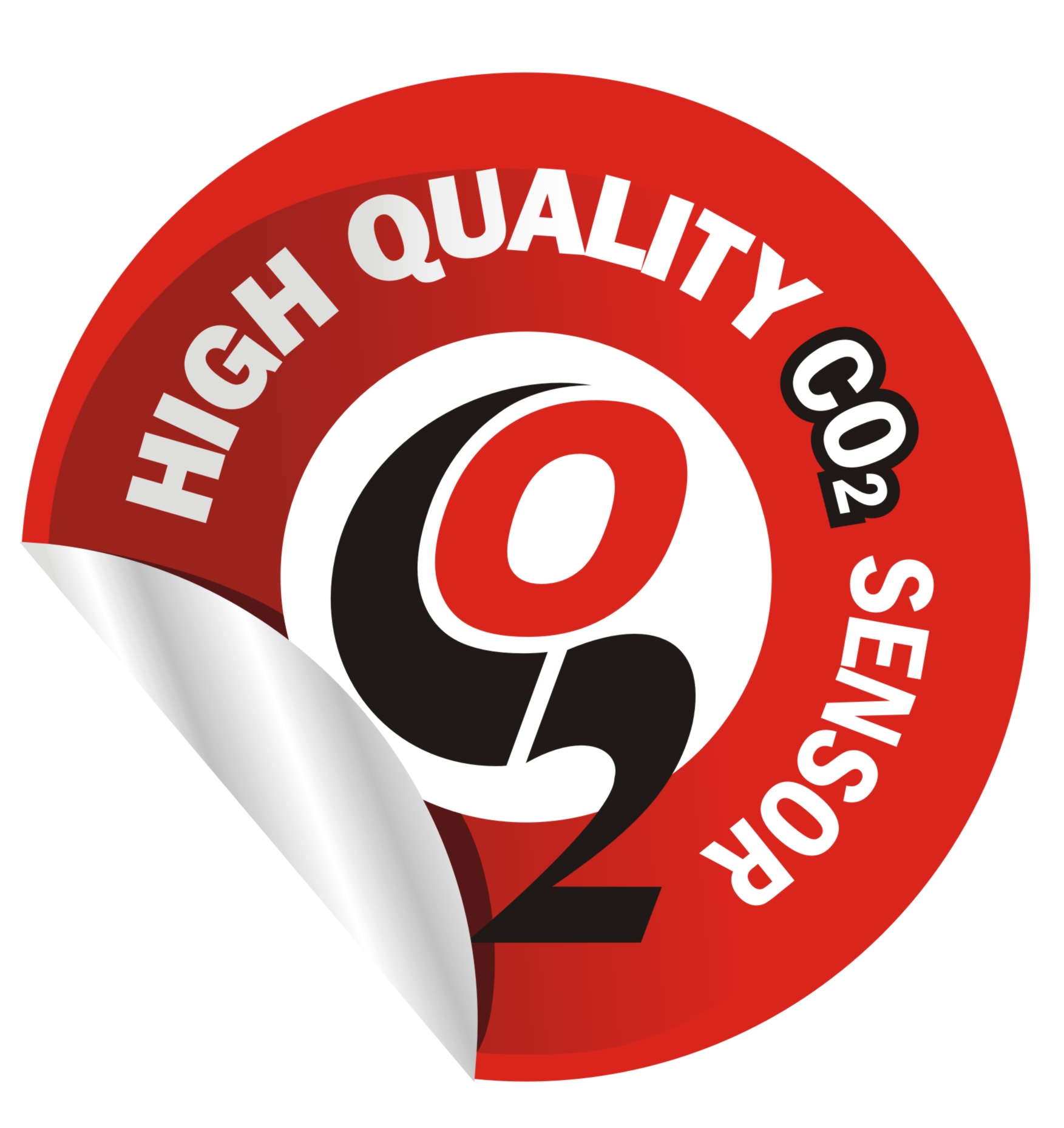 INCLUDED IN DELIVERY
M1323
Instruction Manual
Traceable Calibration Certificate
3x Rechargeable Battery AA
Power Supply
USB Cable
Wall Holder
FREE Analytical Software COMET Vision
EXTERNAL PROBES ARE NOT INCLUDED IN DELIVERY.